P is For Palestine: A Palestine Alphabet Book

by Golbarg Bashi, illustrated by Golrokh Nafisi
2018

---

Reading a good picture book with a child can be a joyful experience. But picture books that privilege indoctrination over imagination aren't really literature. They betray the bond of trust between adult and child.
Featured author: Naomi shihab nye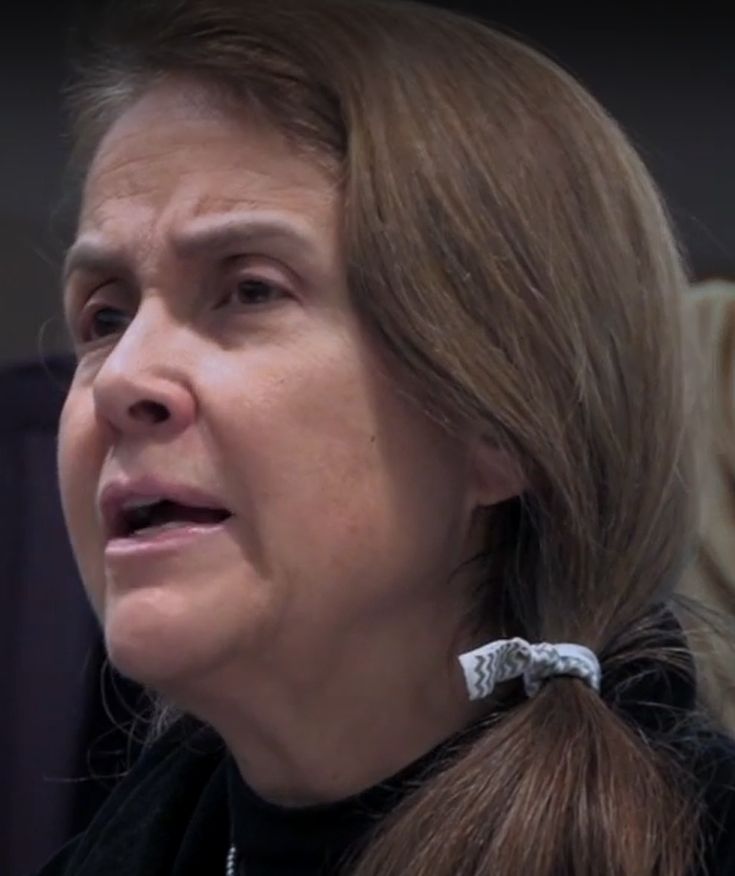 Maligning Israel for young readers
The books we read as children stay with us all our lives. In our earliest stories, big, bad wolves threaten innocent children – and few of us grow up with warm, fuzzy feelings about wolves. Replace that wolf with an Israeli soldier, and you have an indelible image. That is the danger of the writings of Palestinian-American children's poet and novelist Naomi Shihab Nye.