CAMERA can provide teachers with materials for the classroom, including curricular information about the Arab-Israeli conflict and other topics related to the Jewish state. CAMERA also supports teachers who face challenges related to anti-Israel content or activity and provides networking opportunities to connect teachers, librarians and other educators with shared interests and concerns.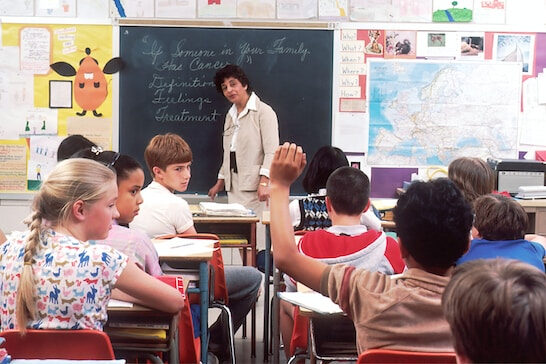 We offer an Israeli history curriculum.

We provide a recommended list of books and videos about Israel for students.

We provide critiques of books, videos, textbooks and curricula teachers may encounter.

We can review any materials that may be questionable.

We provide webinars and information sessions for educators.

We offer state curriculum standards guidance.

We assist teachers who face challenges related to anti-Israel curricula, administrators, colleagues, parents or others.

We connect teachers to other educators who are like-minded and may be of mutual support and assistance.