Determined to Stay

by Jody Sokolower
2021

---

The book is based on visits Jody Sokolower and her daughter Ericka made to Israel and the West Bank to "research" the situation of Arabs in East Jerusalem. It is a propagandistic book informed by Sokolower's pre-existing bias – she promotes BDS against Israel – rather than by any objective research.
Featured author: Naomi shihab nye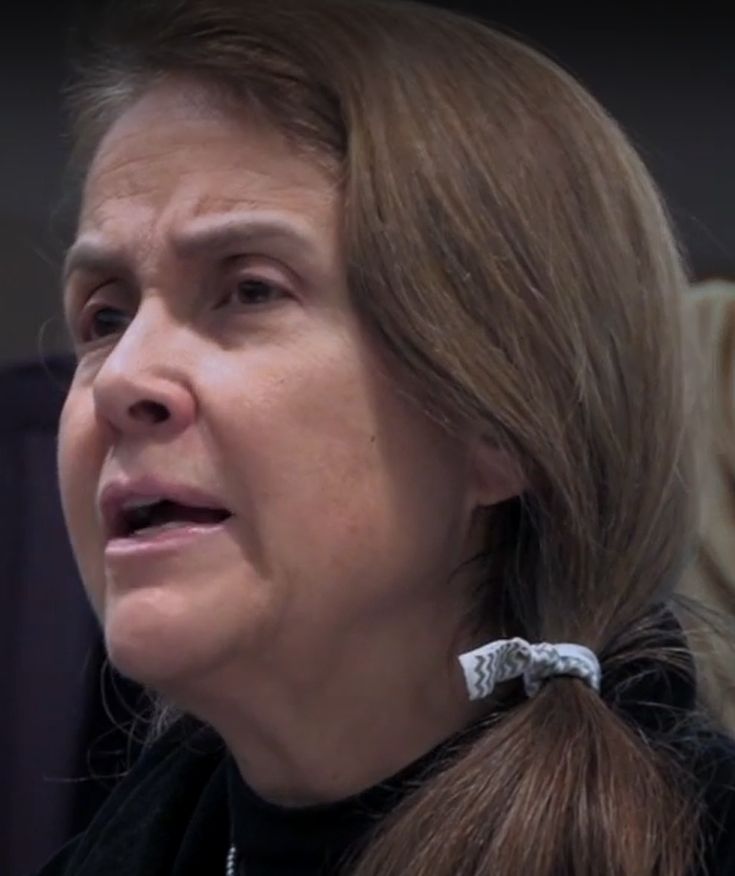 Maligning Israel for young readers
The books we read as children stay with us all our lives. In our earliest stories, big, bad wolves threaten innocent children – and few of us grow up with warm, fuzzy feelings about wolves. Replace that wolf with an Israeli soldier, and you have an indelible image. That is the danger of the writings of Palestinian-American children's poet and novelist Naomi Shihab Nye.